We've thrown you all in the deep end.
Sign up here. Sign up there. Do this. Do that.
But, really, this time we do need you to know how to use this system. And, once you've nailed it, it's pretty simple.
Here's a step by step guide just for you.
Navigate your butt over to the Raidplaner by using the link up top in the Menu Bar. There you will find two options, Login and Register. Click on Register.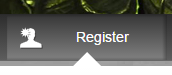 Fill in the username you'd like, and pick a password.
I found that a strong password was not my forté, but it's not like we're gonna ask for your banking details.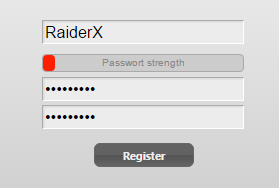 Wait for an admin to unlock your account. This is to stop mischevious strangers from joining and mucking up our system. Admins log in every few hours, so your account should be unlocked (or you should be contacted) very soon after you have registered. If you still can't log in after a day, please poke an Elder.

Once your account has been unlocked, you can head on over to the login screen.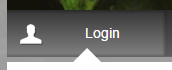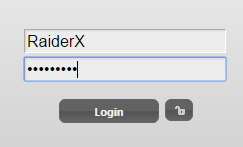 Head on over to your Profile Page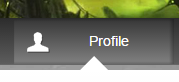 Add your characters...
Pick your class (Demon Hunters coming soon™) ...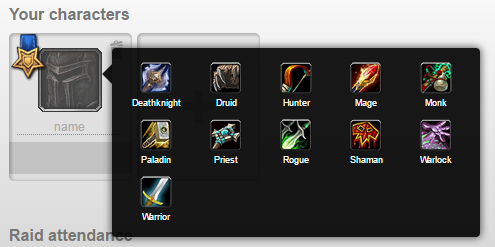 ... put the name in....

... denote your two main specs, by clicking on the icons till they are the right ones (it's like two revolving doors).

Please save your profile creation!

Click on Calendar. This is where you will find raids that you can sign up for.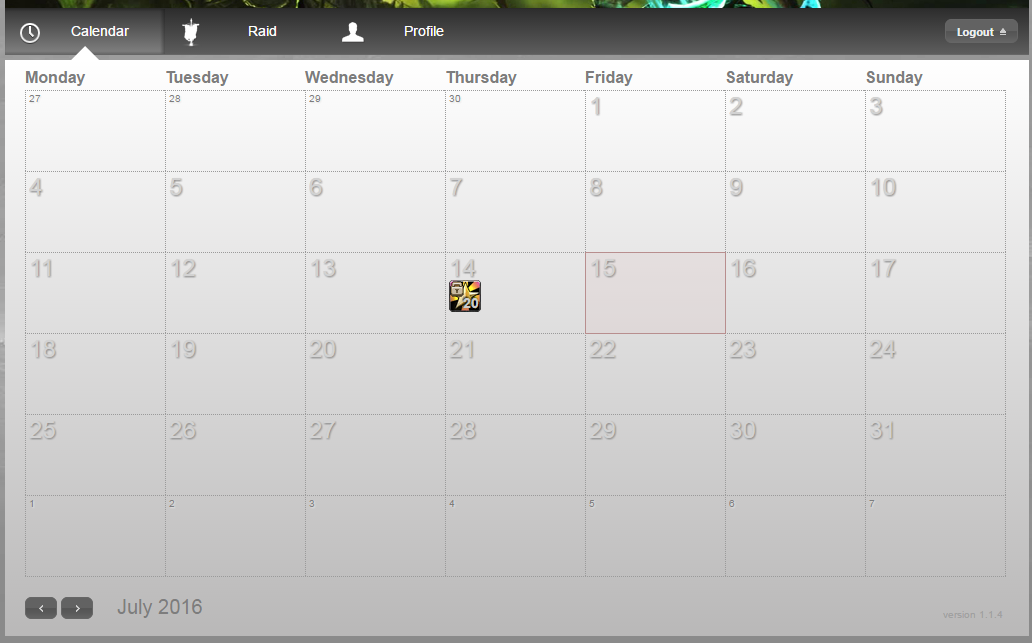 Hovering over the icon in the calendar will bring up a bubble, which will take the specs of your main toon (marked by the star in your profile), and you can click on that to instantly sign up to the event.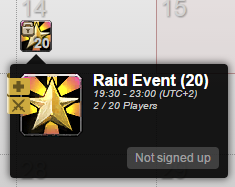 Once signed up, you will see a little banner in the top of the box - clicking on this will bring up an area that you may make a note to your toon.
Clicking on the icon (which will normally look something like the raid's icon) will take you to the full event.
Take note that there are two tabs on the left hand side, the first leading to the actual event, and the second to the Absent and Undecided Players. This will be shown lower down.

Highlighting a name will bring up a box that will show any notes left by a player, such as whether they will be late or if they have changed their status. A player can also change the role they wish to fill by clicking on the icon on the left (the swords, the shield or the plus sign)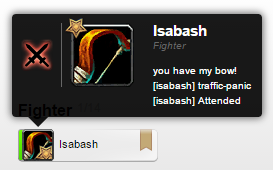 Should a player decide to change from Signed Up to Absent, the player will be requested to fill in their note.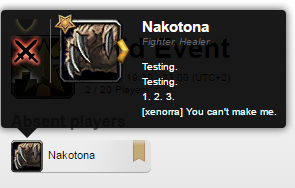 Such as Xen refusing to be made to raid™. (This is not a valid excuse, btw, only an example).
On the next tab, Absent and Undecided Players will be located. If you haven't signed up yet, you can click on your name, and change your status for the event.

Players that are Undecided will be seen as Tentative Raiders, and will be treated as such, as per the Raiding Rules.
And lastly, make sure you click on this little bugger before you navigate away from the page you are on....

And that's all folks. Just remember to sign up for raids, and leave a note if something changes!