Recently, it seemed like many guild members and raiders were confused about what kind of guild we were, where we would spend time progressing and what kinds of events we would be supporting outside of raiding. Not really having a set direction created rifts within the team and a breakdown of decision making and, ultimately, the communication between the guild members.
We have finally decided that we want to place in the spectrum of a Progressive Raiding Guild.
We made this decision based on a few points that were discussed between past and present Elders, as well as with the input from general feedback and more recently, the survey taken by the raid members.
We want to be more serious about raiding progressively, but at our own, two-night a week pace. As the end goal for the new raid coming up, we aim to kill as many bosses as possible on Mythic difficulty. However, we don't want to fall into the hardcore spectrum at all, we just want to kill things in a driven environment.
We would like to take into account a specific raiders' performance for a better chance in earning a raiding spot. Preparation (this includes signing up), knowing your class, knowing the fight and general improvement are the key points we'll be looking at.
We would like to stress that players interested in raiding put in the effort, not be late (without informing an Elder), showing up with all your goodies and having done your research into encounters. Progression raiding is hard work, and you need to be prepared for the challenges it brings.
We want to emphasise that not signing up will get you no spot. The only chance you will have of getting a spot is if the raid leader of the night decides that your attendance is absolutely necessary for the continuation of the raid. Otherwise, don't expect to join for the week.
We want to build a roster of players that want to raid, have worked to earn to raid and achieve something as a family :D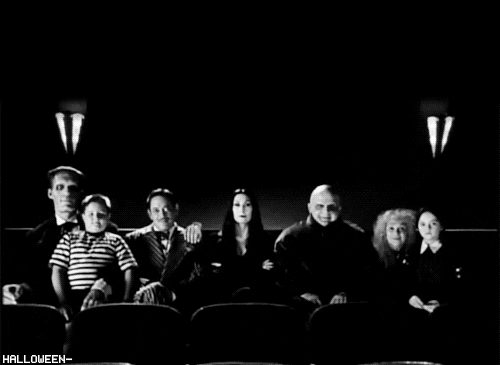 This also means that we do want to keep the friendly atmosphere within the raid team - any bad attitude needs to be sorted out or you will get a timeout on the bench.
Bad behaviour, showing up late without warning, causing any drama that halts the raid or even bad performance can, and will, get you benched. Consequences will be enforced. [From Xen: Test me :) I dare you.]
We will still host our social raid nights, which will be to have fun, bring an alt, get drunk (if you're into that kinda raiding) and do a little farming for that last trinket you need from the older raid / difficulty.
Mythic+ dungeons are encouraged within guild groups to get out-of-raiding gear and to learn their spec in pressured encounters. You will also find it a good time to get to know your fellow raiders and social members, and learn how they can help you in your gameplay.
We will hope that this clears up any misconception on the direction we would like to move towards with the guild. We hope that you're all willing to continue the journey of raiding with us.

The Elders~